Have you heard of a multi-surveillance system that offers up to 64 cameras per server? Manage your business while Milestone IP video management software does the rest. TranAct offers the XProtect®, the leading surveillance software in the industry. The software is available in tiers, as packaged solutions to meet your business needs.
Advantages to Using Milestone Surveillance Systems:
24 Hour Surveillance
Monitor Cashier Stations
Monitor ATM Transactions
Record and Store All Customer Traffic
Monitor Activity From Anywhere In The World
Use Mobile Device To Monitor Any Yard On Network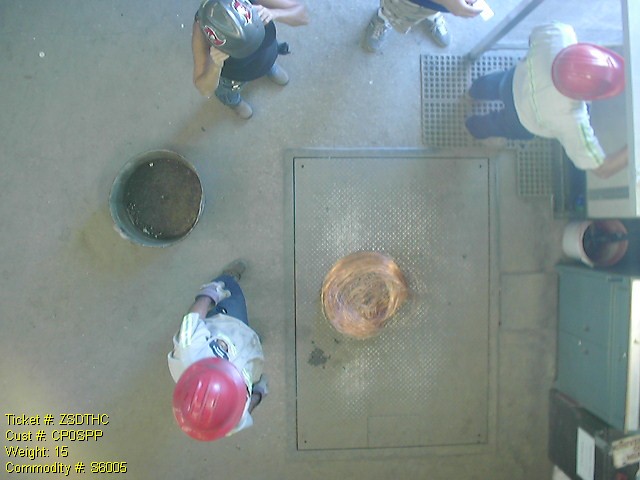 XProtect® Like a Business Professional
Get the XProtect® Professional multi-server management software with up to 64 cameras per server. This IP video management software offers high-definition and a large number of mega-pixels to watch your business and employees. Check out this short video to learn more about Milestone software.
XProtect® Your Enterprise
When you own a multi-site business, you need unlimited cameras with IP video management software to watch your facility like an eagle in the sky. The XProtect® Enterprise was made for medium and large-scale installations and multi-server deployments.
Get the XProtect® Express
TranAct customers appreciate the XProtect® Express because it is affordable video surveillance software with the support of up to 48 cameras. This user friendly surveillance solution records live video for retail and small businesses with three viewing interfaces. The XProtect® Express gives you piece of mind with video or transaction data analysis capabilities while quickly gathering evidence.
Don't miss out on Scrap Dragon Xtreme, our yard management software. Plus our JPEGger Imaging Software coupled with Scrap Yard Dog which takes JPEGger mobile and our EZcash software for all your cash management and ATM solutions. One-Stop-Shop with TranAct software solutions.