Allow our team to help get cash into the hands of your payees safely and securely!
It's not a Bank ATM, it is a Transact Payment System!
PAY CASH SAFELY
Established: Deployed over 1,000 private EZcash ATMs
Secure: Eliminates the availability of unsecured cash at your place of business.
Efficient: Saves time and reduces the errors of handling cash.
Reliable: Uses proven technologies with a wide network of service providers.
No Banks: Transfer cash to anyone regardless of having a bank account.
Imaging: Create an image audit trail using your cameras and JPEGger.

Manage Payments & Monitor ATM Status

Payee Receives a QR Code or Printed Bar Code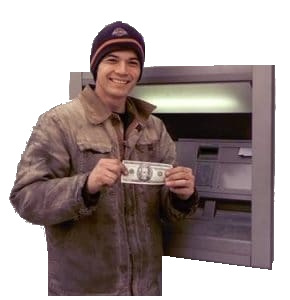 Get Cash!
Pay Cash using EZcash in a Flash! 
1. WEB API interfaces with your existing payment software
2. BATCH PAY by uploading a spreadsheet
4. SCAN IN-HOUSE CHECKS verified via an uploaded positive file
SCRAP YARD ATM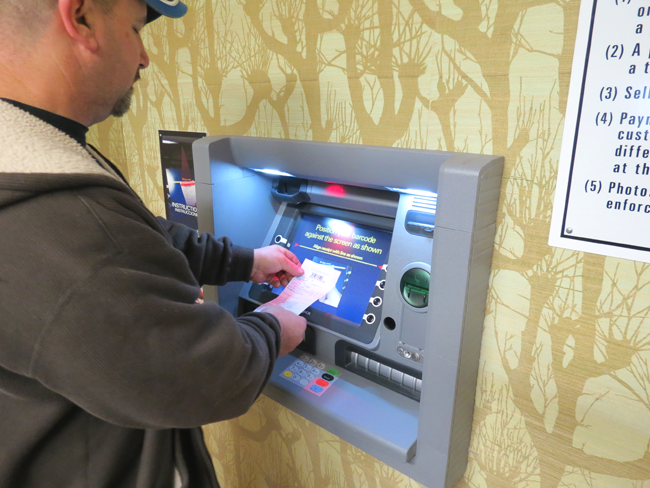 EZCash ATMs are currently in use at hundreds of scrap yards. Thousands of transactions are taking places with millions of dollars being distributed everyday!
Customer sells material to scrap yard
EZCash interfaces with scrap purchasing software and a bar code is printed on receipt
Scan bar code at the EZCash ATM and get cash!
Payment ATM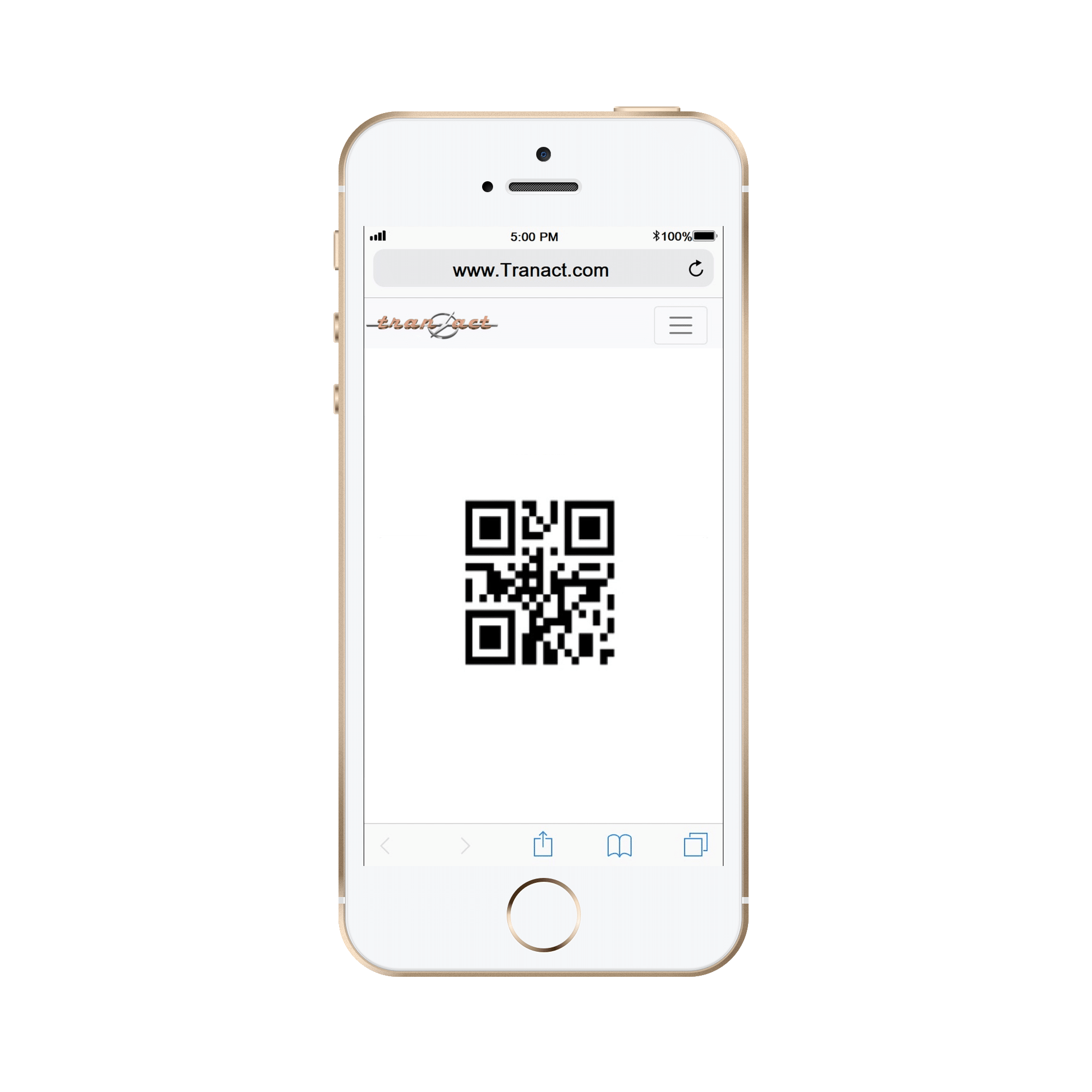 A private ATM is perfect for any company doing daily payment distributions from a cash drawer, issuing checks to the unbanked, or funding debit cards. 
Upload .csv file for batch payments, upload a positive file of known in-house checks, send individual payments, or us an API to your current payment program
Payees receive a text messaged QR Code 
Use the EZCash ATM and get cash!
Caddy Vend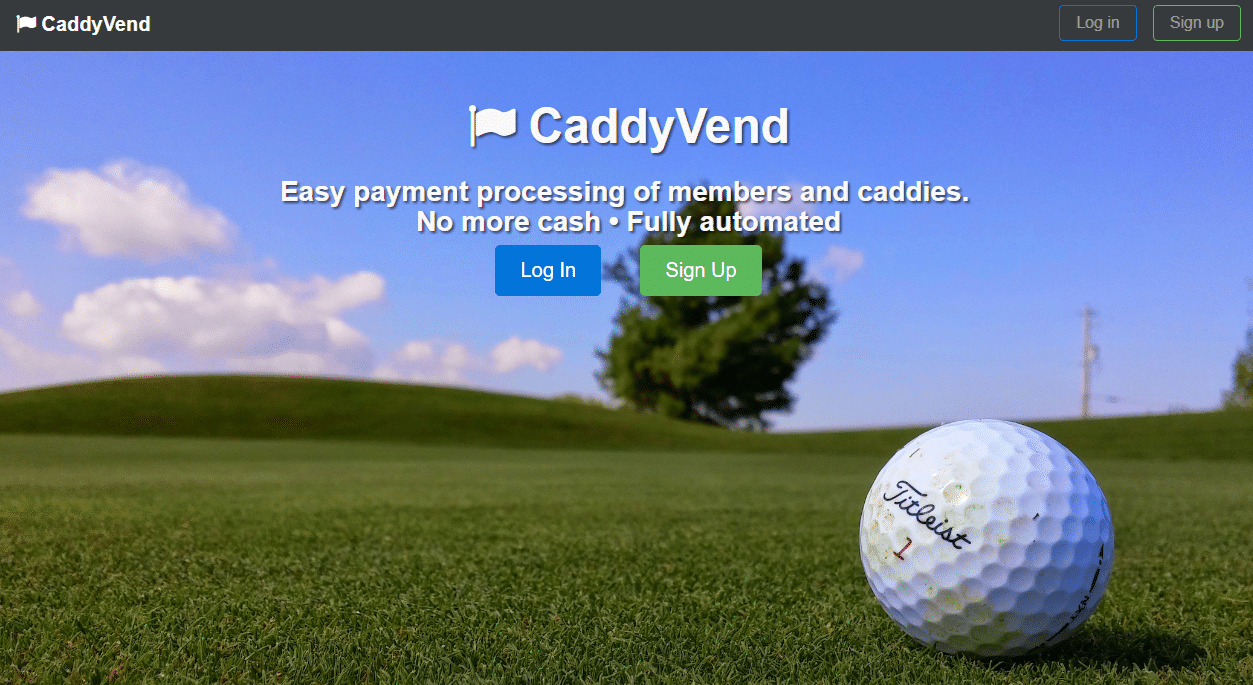 Just like a waiter at a restaurant logging their tips, CaddyVend handles the tipping between golfers and caddies. 
Click Here for a 1 Min Caddy Vend Demo
Golf Caddy authenticates cell phone number and logs tip into system.
Member is billed the caddy fee plus any tip and can receive a text showing their payment.
Caddies generate a QR code payment on their phone to bring to the EZCash ATM!
 Please call (847)431-5632 or (847)826-0026
What our clients say
"We tested all software that was at the show and found ScrapDragon to be the most user friendly and the support team was very knowledgeable. We are going into our 11th year and we are still very satisfied with the software and the support."
Cooper Recycling
Tennesse
"It is so much easier to use, and BETTER than what I have been using. I dove right in without even going over any tutorial, and had all of my commodities put in, and was creating tickets after a few minutes.."
Raw Resale
North Highlands, CA
"I love TranAct-Scrap Dragon!! Thank you for putting up with us scrappies who are so technologically challenged!!!"
PC Metals Inc
Bridgeport, CT
Customer Map & Testimonials
About us
Ken Gruber founded Transact Payment Systems Inc, dba Tranact, in 1996 as a pioneer of innovation for closed loop ATMs and scrap yard technology.  Tranact began with "loading money" onto one-time use magnetic striped cards that would only work at the business owner's private ATM. We then incorporated NCR's 2D bar code reader technology so that account holders could scan an encrypted bar code printed on a receipt.
We are partnered with the scrap metal industry's leading software provider Scrap Dragon.  Scrap Dragon's goal is to offer the most well rounded solutions for scrap yard point of sales, inventory management, ticket imaging, dispatch and invoicing. All of their solutions are developed and supported in Atlanta, Georgia.
At Tranact we strive to solve the difficult problems of cash management and transactional complexity for all businesses.  The team at Tranact is located in sunny St. Petersburg, FL and has deployed and supports hundreds of closed loop ATMs for various industries and applications.
We look forward to working with you,
The Tranact Team
(727)568-7075
EZCash & JPEGger Support: 727-568-7074
Scrap Dragon Support: 1-855-937-2466