See our FAQ or give us a call at 727-568-7075 for a free consultation
Scrap Yard ATM
EZCash ATMs are currently in use at hundreds of scrap yards. Thousands of transactions are taking places with millions of dollars being distributed everyday! 
Customer sells material to scrap yard
EZCash interfaces with scrap purchasing software
Barcode is printed on receipt
Scan barcode at the EZCash ATM and gets cash!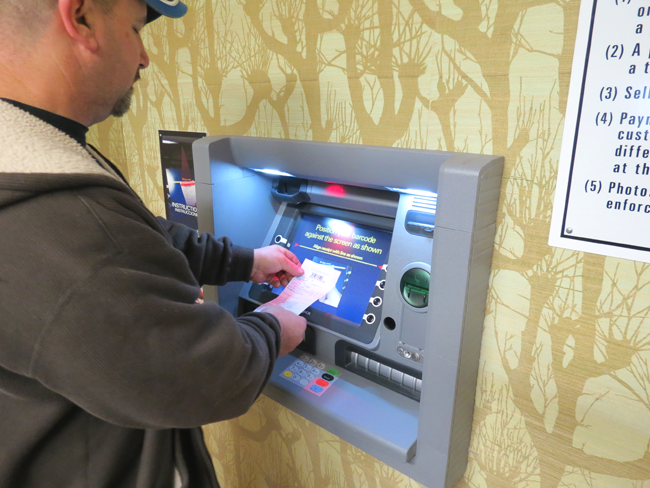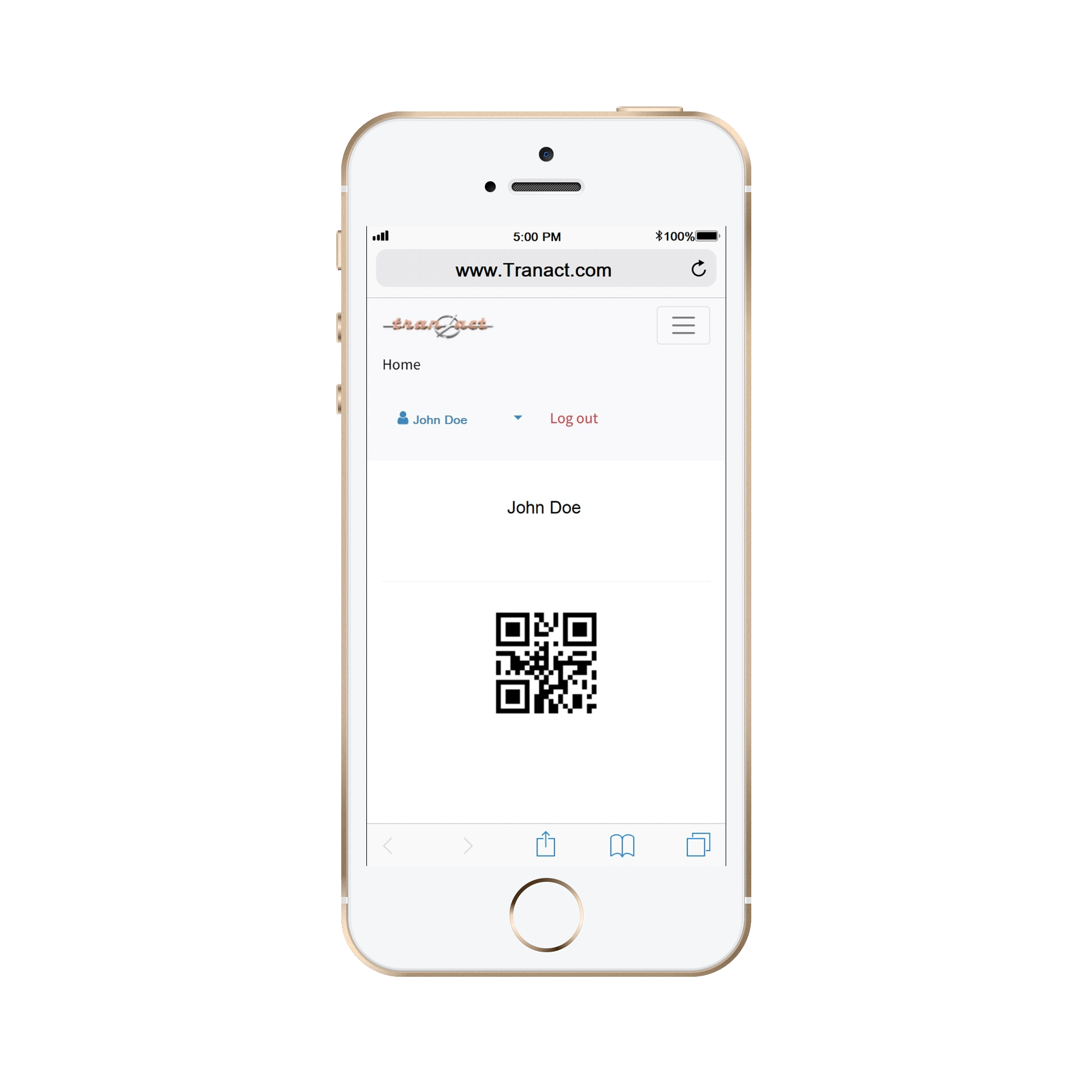 Pawn Shop & Pay Day Loan ATM
Transfer money to account holders to be withdrawn at an EZCash ATM via text messaged or printed QR or barcodes. 
Generate payments using the EZcash Web App or API Integration to existing software
Payees receive a text messaged or printed QR Code 
Use the EZCash ATM and get cash!
Private Check Cashing
Perfect solution for businesses that hand out daily paychecks. Either scan the check behind the counter or have payees use a self service kiosk to scan their checks and get paid cash on site via an ATM!
Business owners distribute checks
Scan check
Bar code printed or text messaged
Use the EZCash ATM and get cash!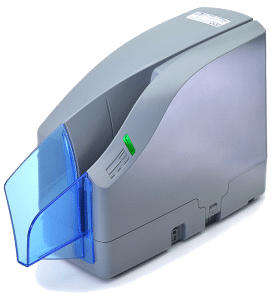 Hands off Caddy Cash Management. We developed CaddyVend to get Caddies paid cash with no change to the Member experience.
Caddies use the EZcash Web App to request payments from Golfers and can add a photo.
Golfer recieves a test message showing the debited amount to be applied to their membership statement. 
Caddies generate a QR code payment on their phone to scan at the EZCash ATM!
EZCash Software
The EZcash Monitor displays icons that indicate the status and remaining balance of the device, triggers payment devices, allows clients to run without direct database access, includes a user interface to monitor, troubleshoot and balance cash terminals. Administrators can access transaction details, real time balances, equipment statuses and diagnostics.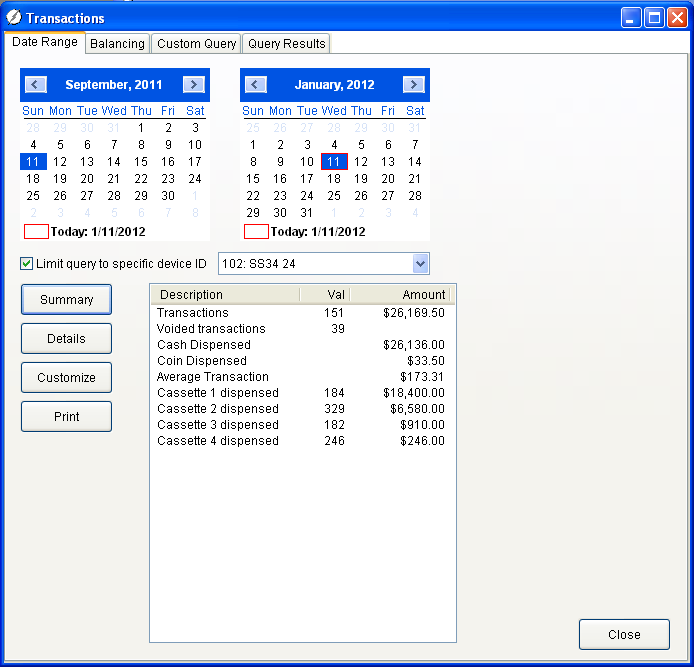 Supported Scrap Yard Software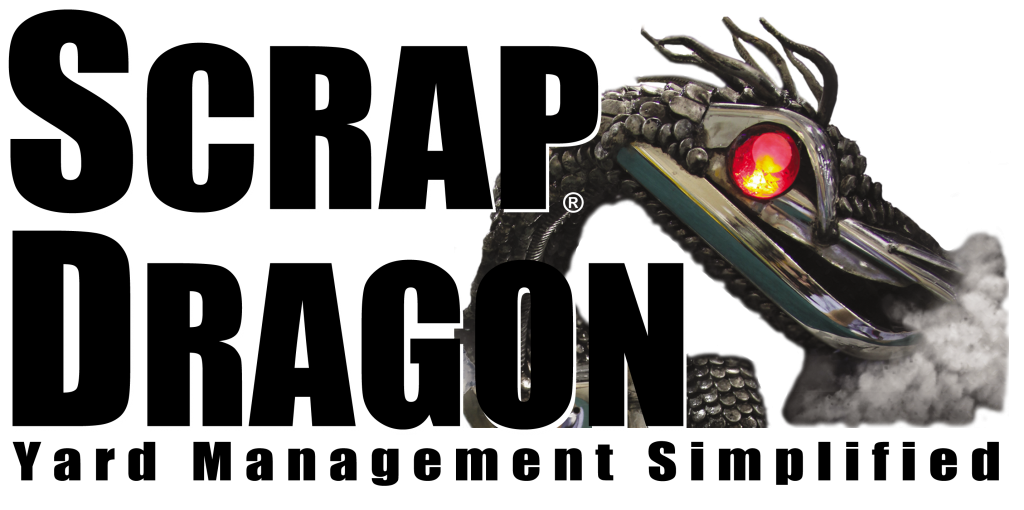 SAI-CRES-AMCS - Shared Logic - ScrapWare - Mayer - Recy - Scale IT - Metal To Money - Visual Scrap - cieTrade