Scrap Yard Technology & Closed Loop ATMS
About TranAct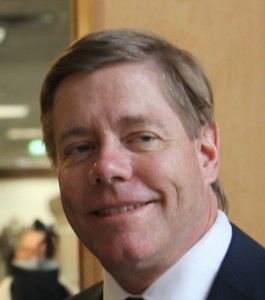 Since our founding by Ken Gruber in 1996, Transact Payment Systems, INC dba TranAct, has been on the forefront of innovation for scrap yard technology and closed loop ATMs.
We began like many Silicon Valley startups in a garage, but in beautiful Saint Petersburg, FL. We have now grown to occupy our own building at 7100 30th Ave North, St. Petersburg, FL. Here we take care of all customers' needs from sales, implementation, customer service, shipping, and ongoing research and development.
We strive to be the leaders in business based banking and compliance solutions for the Scrap Metal Industry and do our utmost to solve the difficult problems of cash management and transactional complexity for all businesses.
Our portfolio of software and support include:
Scrap Dragon Xtreme
,
EZcash
,
JPEGger
,
Scrap Yard Dog
,
Data Hosting
,
Milestone
and
Closed Loop ATMS.
We also provide hardware and peripheral equipment to operate our software and have the ability to create custom software and hardware solutions.
Thank You and We Look Forward to Working with You,
The TranAct Team
(727)568-7076