Scrap Yard Software and Closed Loop ATMs
Click on the image below for an interactive map.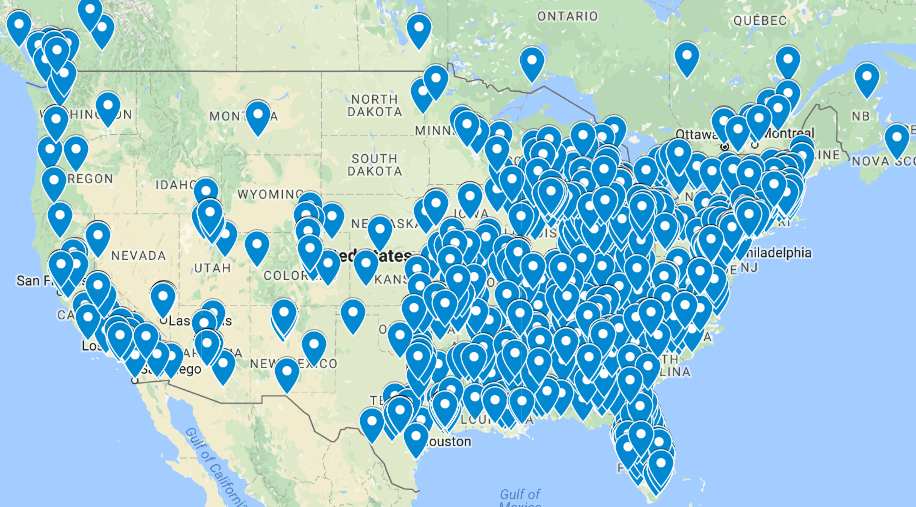 Ask us for a reference in your area!
"I love TranAct-Scrap Dragon!! Thank you for putting up with us scrappies who are so technologically challenged!!!"
Gloriana Carbone Tardie
P.C. Metals, Inc, Bridgeport, CT
---
"This was the best thing I ever used in the industry, it works great and, the team behind the scenes is great. Love the tech team!"
Bryan Greenburg
Irving Recyclables, Inc, Amityville, NY
---
"We will absolutely recommend the TranAct team to handle any and all of its transaction documentation needs."
Vincent P. Costanza III
All Scrap Metals
Since our founding in 1996, Transact Payment Systems Inc dba TranAct, has been on the forefront of innovation for scrap yard technology and closed loop ATMs for recycling centers.
For over 20 years our teammate,
Scrap Dragon
, based in Atlanta, GA, has been the point-of-sale front-end technology that makes scrap yard management simple. The recycling software program created by Scrap Dragon uses the most advanced technology while staying on top of industry trends and compliance issues for the Scrap Metal Recycling Industry.
TranAct offers the most well rounded solutions for scrap yard point of sales, inventory management, ticket imaging, dispatch and invoicing. We built all our solutions from the "scale-up" taking careful consideration to make sure our users had the best experience possible.