---

THE SCRAP DRAGON PORTAL (formerly Scrap Yard Dog) – MOBILE TECHNOLOGY
Have Scrap Dragon Xtreme or JPEGger? Now you can go mobile!
No App to Downloads! Works on any Device with a Web Browser!
BUY SCRAP: Your mobile device is a scrap buying workstation
BUYING IMAGE MANAGEMENT: Attach hard to reach images to purchases
PURCHASE REPORTS: View purchase reports from anywhere in the world
CUSTOMER PORTAL ACCESS: Customers can access their sales info
PHYSICAL INVENTORY AUDIT: Scan tags to do a physical inventory audit
CREATE PACKING LISTS: Create packing list for shipments
OUTBOUND IMAGES: Attach and share photos with external customers
THESE FEATURES AND MANY MORE!!
CLICK HERE TO LEARN MORE!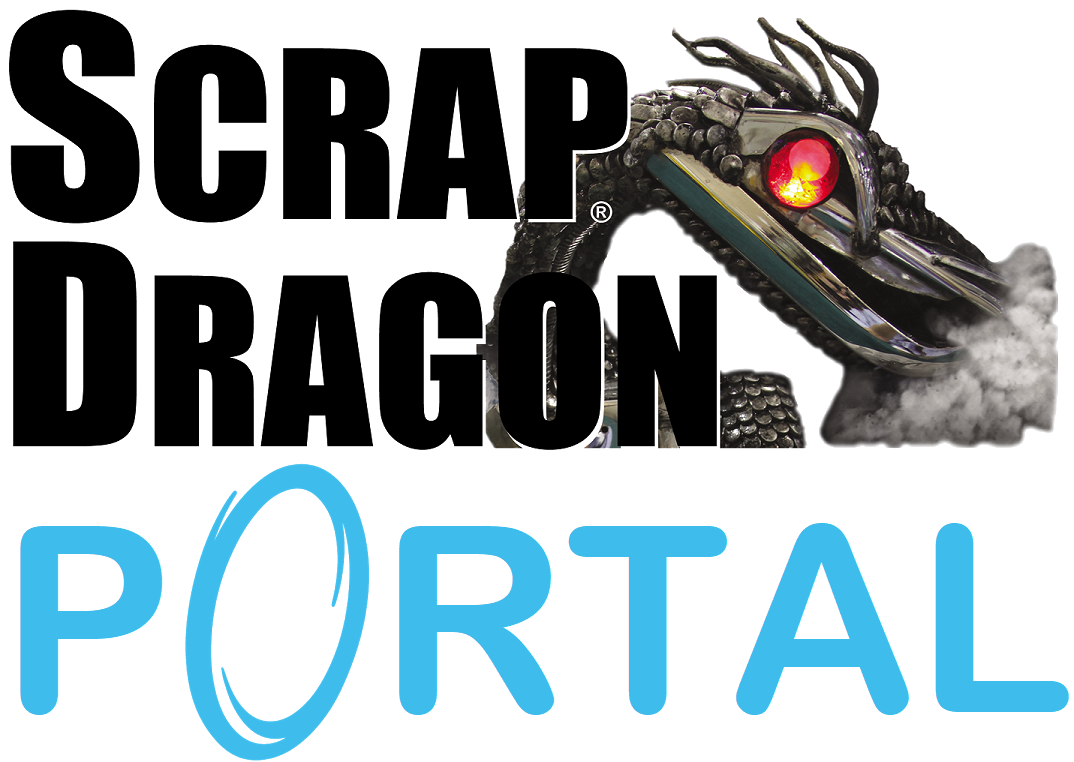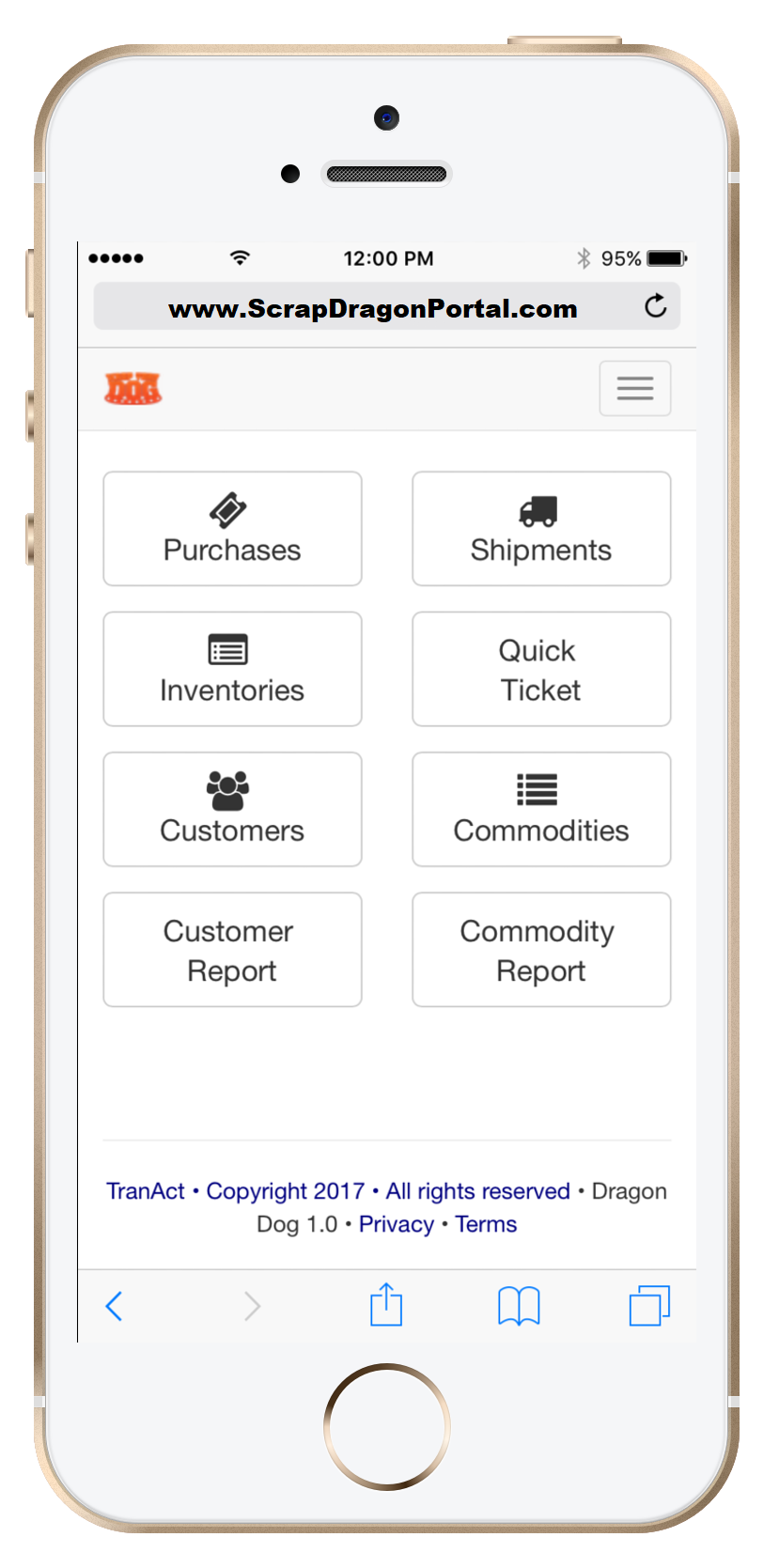 ---
Mobile Buying Workstation
30 Second Video showing how easy it is to buy scrap!
Shown working on a larger tablet style mobile device!
---
Attach Hard to Reach Inbound & Outbound Pictures
| | | |
| --- | --- | --- |
| Mobile Image Managment | Hard to Reach Inbound Photos | Outbound Images |
| | | |
---
Give Access to Your Customers via a Customer Portal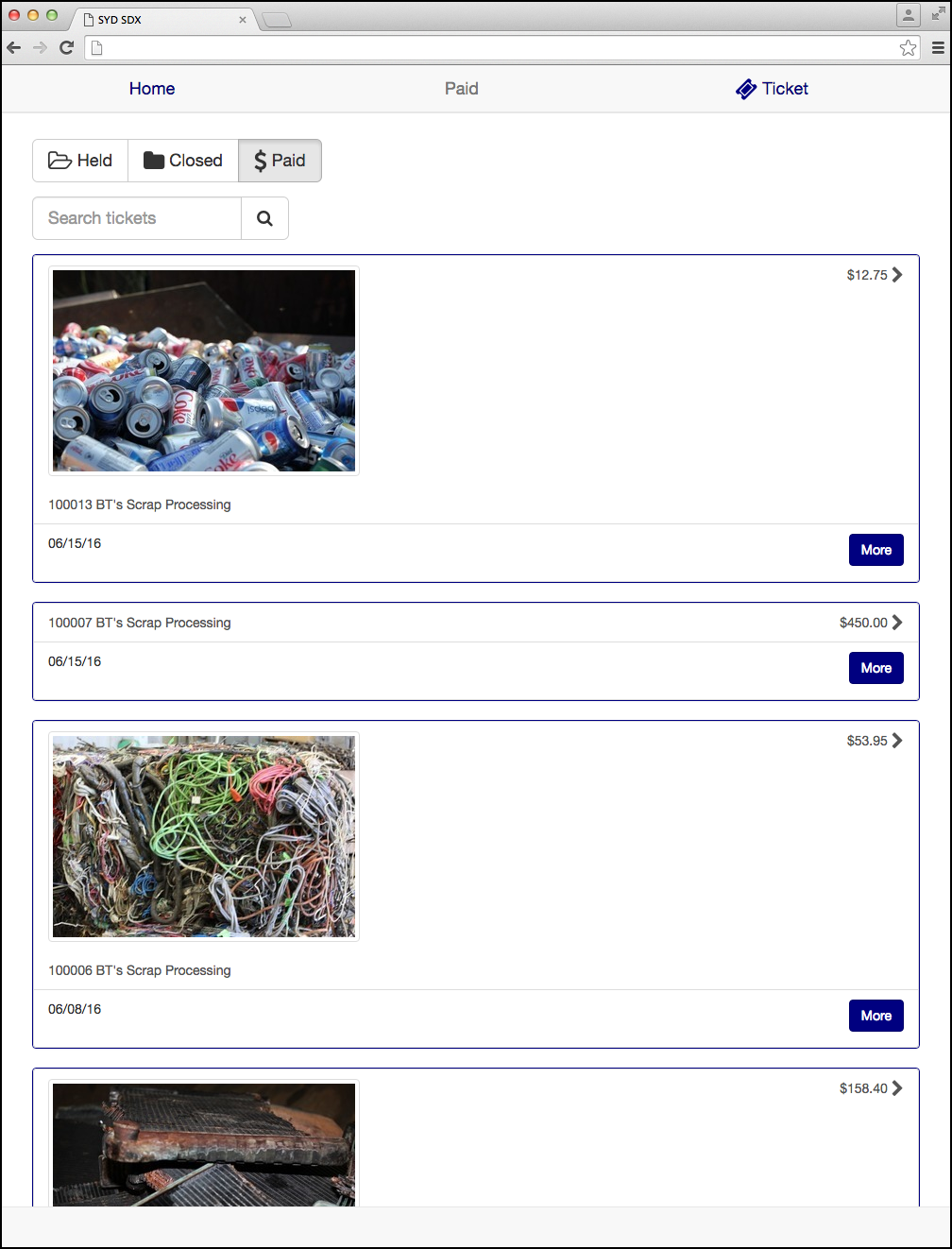 SUPPLIER PORTAL: Are your suppliers wanting to see what they sell you? Now your suppliers can run reports and view pictures of their transactions. Stand out from your competitors by making their lives easier and allowing transparency into your purchases.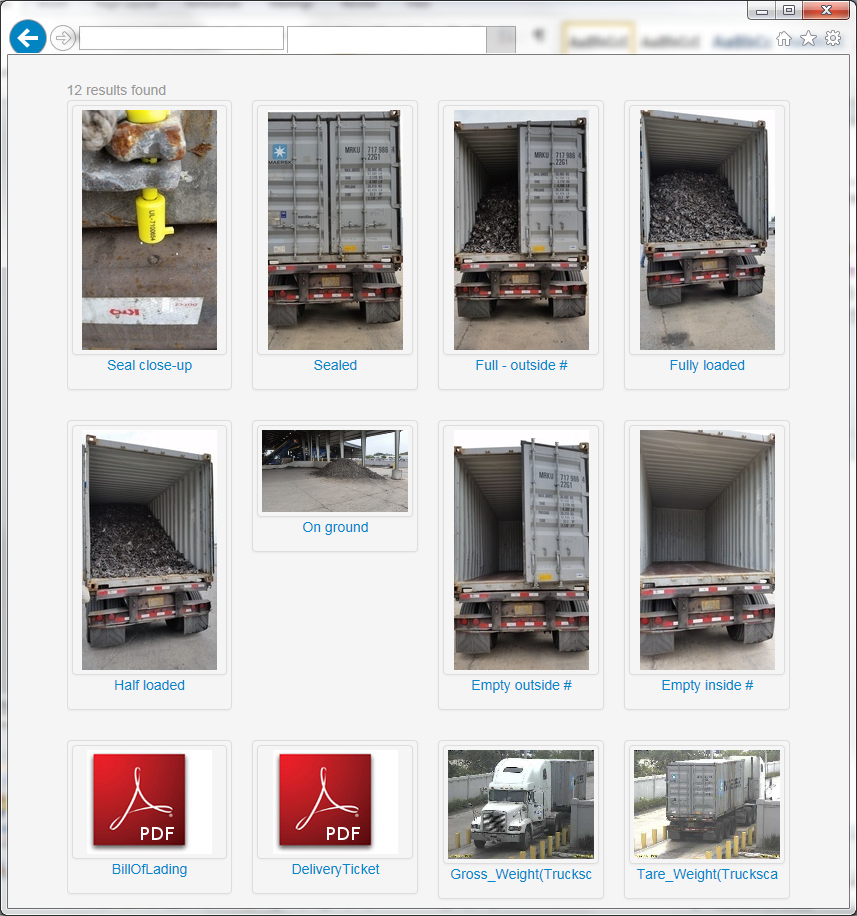 CONSUMER PORTAL: Want to easily share your sales pictures with your consumers? Yes, yes you do! You can also attach PDFs of BOLs and other Paperwork
---
Audit Physical Inventory and Create Packing Lists
| | | |
| --- | --- | --- |
| Check Physical Inventory vs Scrap Dragon Reporting | Blue Tooth Scanner | Scan Packs into a Packing List |
| | | |
---