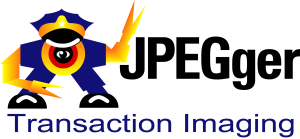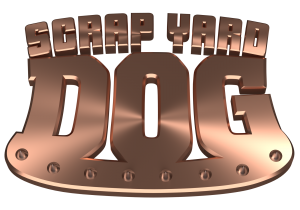 Keeping your yard compliant with local and state level legislation seems to be an ever changing processes that has no end in sight. Images and documents being uploaded to state data bases has become the norm in a lot of states, but we all know some of the required pictures are very hard to get. JPEGger Plus Scrap Yard Dog has a innovative solution for enhancing your image management needs. JPEGger by itself is a powerful transaction imaging tool allowing you to store images and documents within the ticket and automatically upload at the end of the day. But, add the Scrap Yard Dog Mobile feature and the whole yard opens up to instant pictures.
Fixed cameras are a great way to snap pics at the scale and cashier station but what about that VIN number? JPEGger with the Scrap Yard Dog feature, allows you to use your mobile/hand held device, smart phone or iPad to take that hard to get picture and attach it to the corresponding ticket. Event codes allow easy organization of needed pics of particular commodities for uploading. The power of JPEGger in the palm of your hand. The Scrap Yard Dog features included with JPEGger is beneficial to any scrap yard management system.
You can now roam your yard and take those hard to get pictures with ease: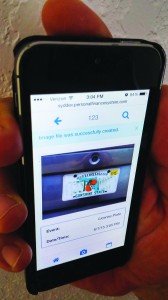 Container Images
Unwanted Debris
License Plates
Documents
VIN Numbers
Customer Pics
So Much More
Contact us now for more information about JPEGger Plus Scrap Yard Dog. If you are a JPEGger customer we would like to offer you a FREE* trial of the Scrap Yard Dog features.
*Latest version of JPEGger required. Peripheral hardware required & sent with trial along with setup and training. Call today at 727-568-7075 for more information.