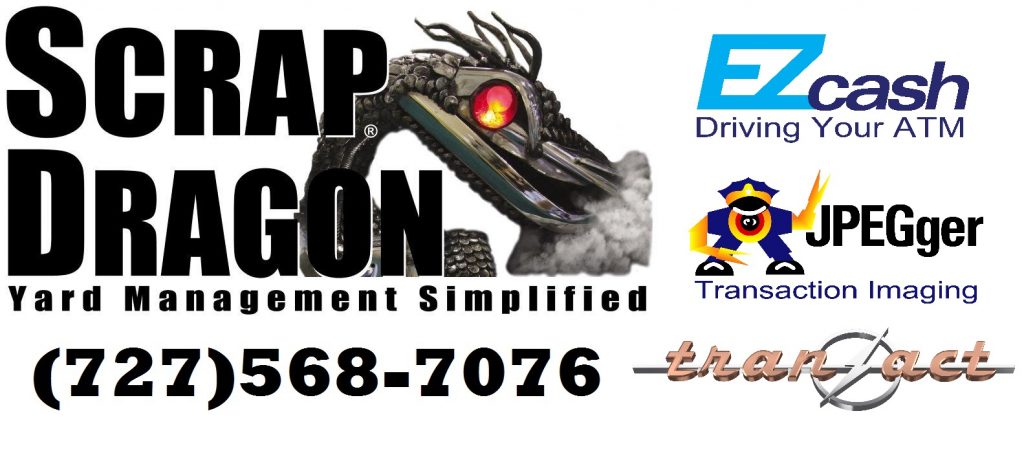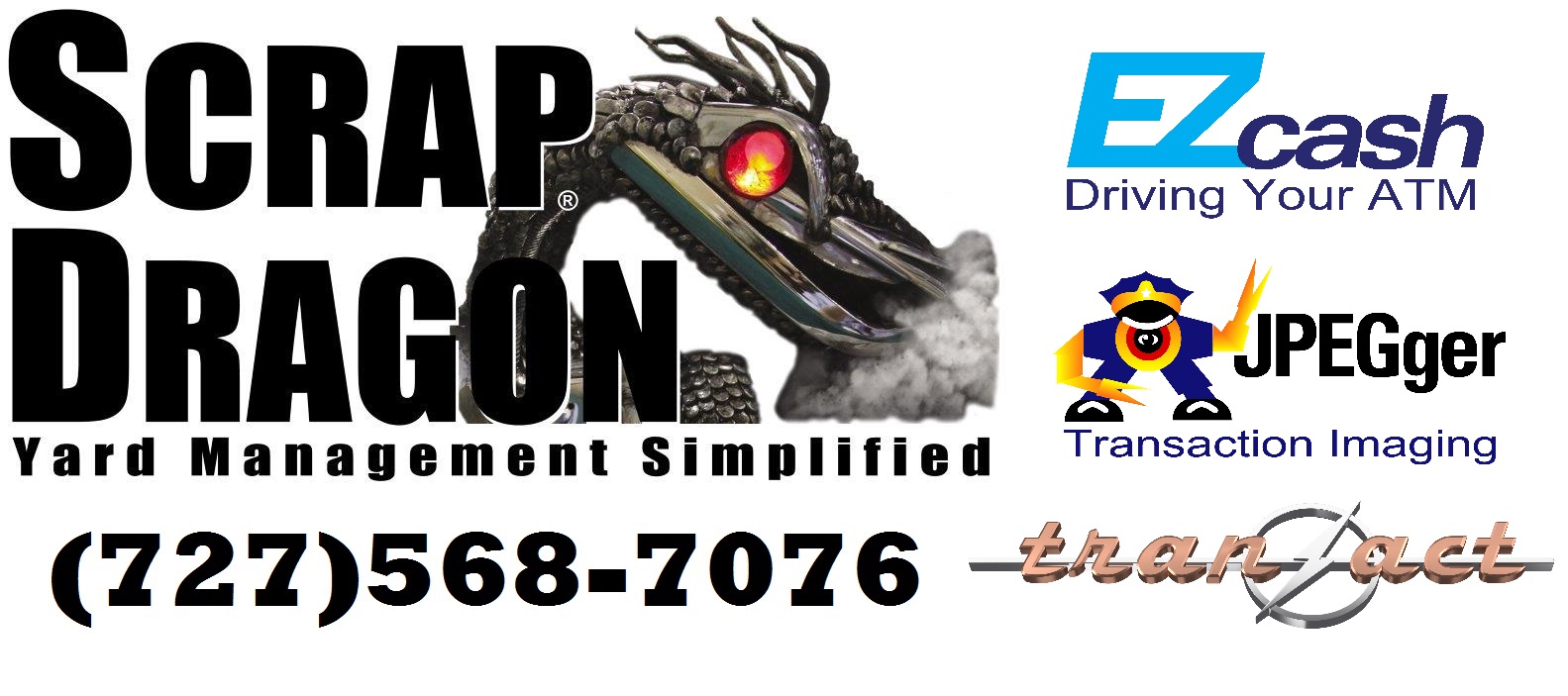 1. ENSURE YOU HAVE A BACKUP
Don't wait until the day before a hurricane to backup your files! It's a good practice to frequently backup your data files to an external drive or memory key to prevent loss of data, as well as to store it in a secure, safe place. Scrap Dragon offers a cloud backup solution as as an option too. Please contact the Support Desk at 1-855-937-2466 for more information.
 Print a copy of your important/emergency contacts and take them with you in the event that you do not have access to them from your phone or computer, you'll have them available to use via a landline.
If you own any other software, consider making a copy of it, if you are licensed to do so. Tranact-Scrap Dragon does not keep copies of unique third-party software.
2. SECURE YOUR EQUIPMENT/PERIPHERALS 
Shutdown the operating system.
If connected to a surge protector or UPS – unplug the surge protector or UPS from the wall outlet (or unplug power cables from the surge protector or UPS if wall outlet not accessible).
If no surge protector – unplug the power cables from the wall outlet (or back of the computer if wall outlet is not accessible).
Unplug Ethernet and USB cables from back of computer or docking station.
Move hardware to a higher and secure location when possible
AFTER THE STORM
Tranact and Scrap Dragon will work as quickly as the circumstances permit to get your software running at your facility. You can contact Tranact and Scrap Dragon Support for assistance with setting up your workstations and peripherals.  As you reconnect your office equipment make sure to reconnect them to your surge protector or UPS as they were before. Expect power surges, brownouts, and fluctuations for at least several days or longer after power has been restored.
-WE ARE HERE TO HELP-
SCRAP DRAGON SUPPORT: 1-855-937-2466
TRANACT JPEGGER and EZCASH SUPPORT: 727-568-7074