About Tranact – Scrap Dragon
Since our founding by Ken Gruber in 1996, Transact Payment Systems Inc dba TranAct, has been on the forefront of innovation for scrap yard technology and closed loop ATMs.  Soon after one of the first scrap metal specific ATMs was installed in Tampa, FL we formed a team with Scrap Dragon to be the front-end interface for the scrap metal recycling industry.   Our goal has been to stay on the forefront of technology and offer the most well rounded solutions for scrap yard point of sales, inventory management, ticket imaging, dispatch and invoicing. We built all our solutions from the "scale-up" taking careful considering to make sure our users had the best experience possible.
TranAct's HQ can be found at 7100 30th Ave North, St. Petersburg, FL. Here we take care of all customers' needs from sales, implementation, customer service, shipping, and ongoing research and development. The Scrap Dragon development team is based in Atlanta, GA where we are constantly innovating and updating Scrap Dragon Xtreme to make sure it stays compliant with the ever changing Scrap Metal Industry while adding costumer suggestions to make it the best user experience possible.  We are made in America and offer customer service and support in America!
Our portfolio of software and support include: Scrap Dragon Xtreme, EZcash, JPEGger, Scrap Yard Dog, Data Hosting, Milestone and Closed Loop ATMS. We also provide hardware and peripheral equipment to operate our software and have the ability to create custom software and hardware solutions.
We strive to be the leaders in business based banking and compliance solutions for the Scrap Metal Industry and do our utmost to solve the difficult problems of cash management and transactional complexity for all businesses.
Thank You and We Look Forward to Working with You,
The TranAct Team
(727)568-7076
---
---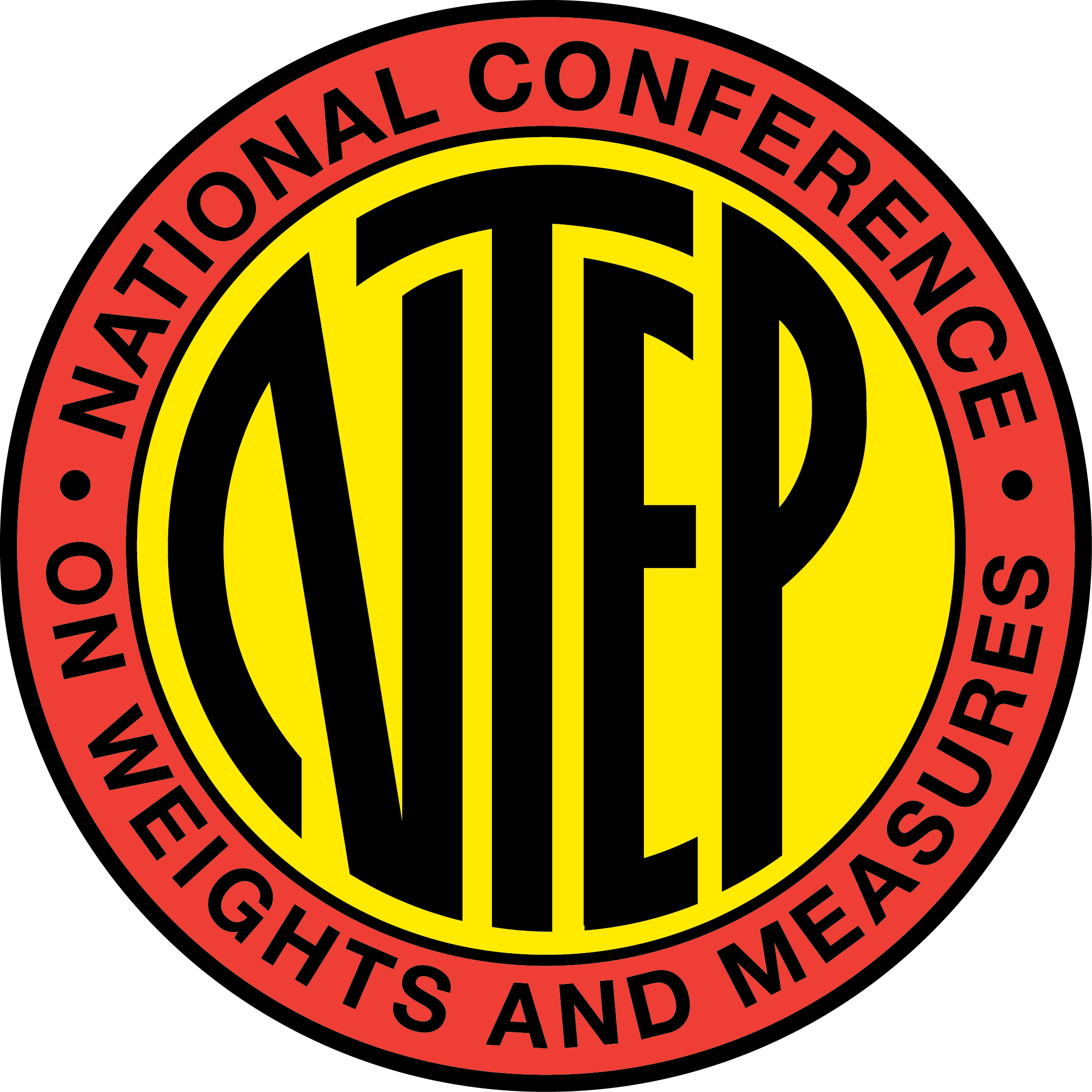 The National Conference on Weights and Measures is a professional nonprofit association of state and local weights and measures officials, federal agencies, manufacturers, retailers and consumers. NCWM has developed national weights and measures standards since 1905. The organization brings the right interests together to keep pace with innovative advancements in the marketplace.
---
EMPLOYEE DIRECTORY
TranAct Main Number: (727)568-7076 or FAX (727)803-6898 or Email
7100 30th AVE N, St. Petersburg, FL 33710
Scrap Dragon Support Number: 1(855)937-2466 or Email

---
---
Patrick McCray
Support and Implementation Boss, TranAct